Pecha Kucha
The task is to prepare 20 slides, each to be shown for 20 seconds, on ideas or texts that excite me and drive my enquiry forward.  It could be where I live, philosophical, images.
Thoughts on this task dovetail into my big question.  What is it that actually inspires me?  What is my process?
I want to understand the process of other artists and how they articulate the answer to this question?
What I currently do isn't a process, which as I understand it is akin to a formulaic approach to producing work.  Yet the more I think about it, researching on YouTube, the more overwhelmed I am becoming.  So many ideas, stimuli, directions.  Not enough time.  Focus!
Richard Diebenkorn
Youtube https://www.youtube.com/watch?v=W7gObLxwd2k
Diebenkorn – Known and Unknown presented by Timothy Anglin Burgard, Ednah Root curator in charge of American Art at the Fine Arts Museum, San Fransisco, Sept 2013, focusing on the Berkley Years 1953-1966.  Seeking to gain insight into Diebenkorn's process during this period.  His movement from abstraction to figuration and back.  His extraction of the feel rather than the actuality of the landscape.  His referencing of influences, Bayeaux Tapistry postcards to Berkley series.
Direction
Moving the idea of Fracture, Form, Frame forward, I am considering the story telling,  photo collage using family photos, montages with random historic images.  Also still thinking about the use of stitch and texture.
Art Rules and How to Break Them
Received this really interesting Christmas present that directs  you through various types of art including collage, photo art, found objects and surrealism, artists, influences.  Discovered Robert Motherwell and Robert Rauschenberg
Robert Rauschenberg
Harbour
YouTube interviews exploring his ideas, some insight into his methods of working  and collages, and who he influenced.  Widely held to be a major figure in the important New York art scene of the 1970/80s.  Barbaralee Diamonstein-Spielvogel interviews Rauschenberg and Leo Castelli, who was a pivotal figure in the NY art scene at that time https://www.youtube.com/watch?v=8E0K2er-K5c
Robert Motherwell
Robert Motherwell (1915-1991), Figure with Blots (1943), oil, ink, crayon, and pasted paper and Japanese paper on paperboard.
A summary of his life and works from Area of Design http://www.areaofdesign.com/americanicons/motherwell.htm
This video combines the haunting music of 'Ne Chantez Pas La Mort' by Léo Ferré with Motherwell's Spanish themed images tottps://www.youtube.com/watch?v=r2r6wHnyQcw  I am reminded of Terry Frost's work with Lorca's poems.
Motherwell in his studio https://www.youtube.com/watch?v=NA0k4WVIabI and working on the 118th version of https://www.youtube.com/watch?v=yi56BczdiEs
Elegy to the Spanish Republic 1961
These videos led to a Melvyn Bragg 1992 LWT documentary with Roy Lichtenstein.  This interview did show Lichtenstein's process of extracting comic book cartoons, blowing then up by projecting onto canvas, which he then drew in pencil, later making minor adjustments before painting the drawn image.  The enlarged print pixels were painted by an assistant and collaged onto the canvas.
Pecha Kucha
For something so simple, What influences my work?, has proved to be a serious task of reflection and distillation.  The presentation is complete and I feel genuinely reflects where I am today.
https://docs.google.com/presentation/d/1uXovRjC9khGNa_rKCpAI9otYZ3kJ9PE6t4m4k3Ja-rY/pub?start=false&loop=false&delayms=20000
It will be interesting to revisit in a year's time.
What did it say to me and about me?  I am in a period of transition from a known, and comfortable starting point, into the unknown.  That my attitude towards myself, and therefore my work, has changed without any apparent new ideas, processes or voice being demonstrated.  That new is becoming familiar, that my world is becoming physically so much smaller, but mentally I have the world within my grasp.
Has the penny dropped yet?  No.  Tumultuous images, ideas, thoughts, to do, are tumbling in my head, with no access to the rest of my body.  Until there is balance, until I am grounded there can be no whole.  A new year tomorrow.  As good a time to start as any.
Juliette Losq
I spotted this artist whilst researching for the PPP task.  She was short listed for the John Moore's painting Prize and paints in ink and occasionally watercolour.  A modern take on the Victorian approach to watercolour.  Very clever.
http://www.saatchigallery.com/artists/juliette_losq_articles.htm
Personal Practice Plan
The first stage of my plan is to enter respected Open exhibitions:
Acting on my plan I entered Paradox
into the Royal Institute for Painters in Watercolour open exhibition.  I was accepted in 2007 and 2008, but after a couple of years of disillusionment with the way the work was selected and treated in the process, I stopped submitting (pre online applications).  Hopefully the new online application has changed all that.
RA
Whilst looking at application info I read Will Compertz, who I respect as a critic's review of the 2014 exhibition.  https://www.royalacademy.org.uk/article/summer-exhibition-edit-will
'I always think any artist who can transmit the power of human feeling just through the stroke of a brush is truly remarkable. And in Marlene Dumas I think we have one of the world's finest artists.'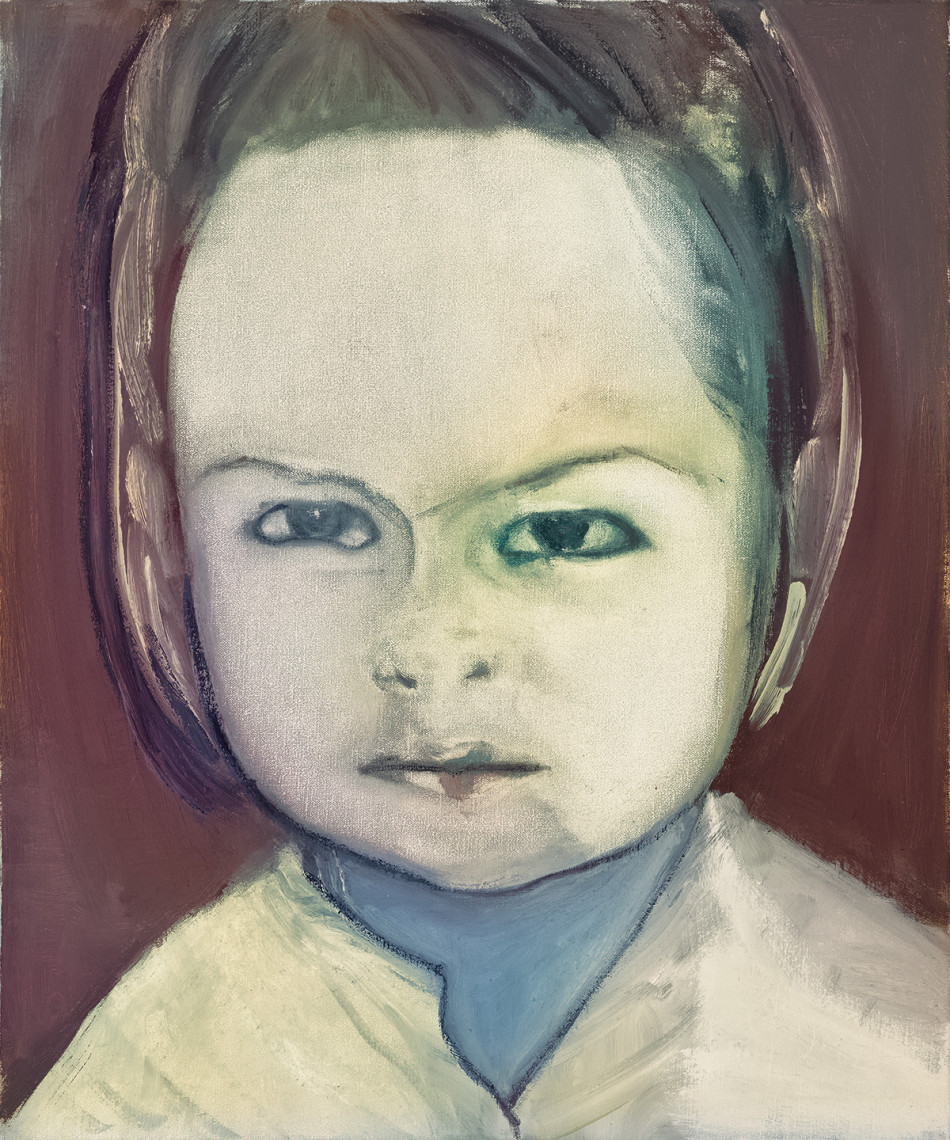 'For me, he's one of the most important artists working in the contemporary canon – certainly one of the most thoughtful.'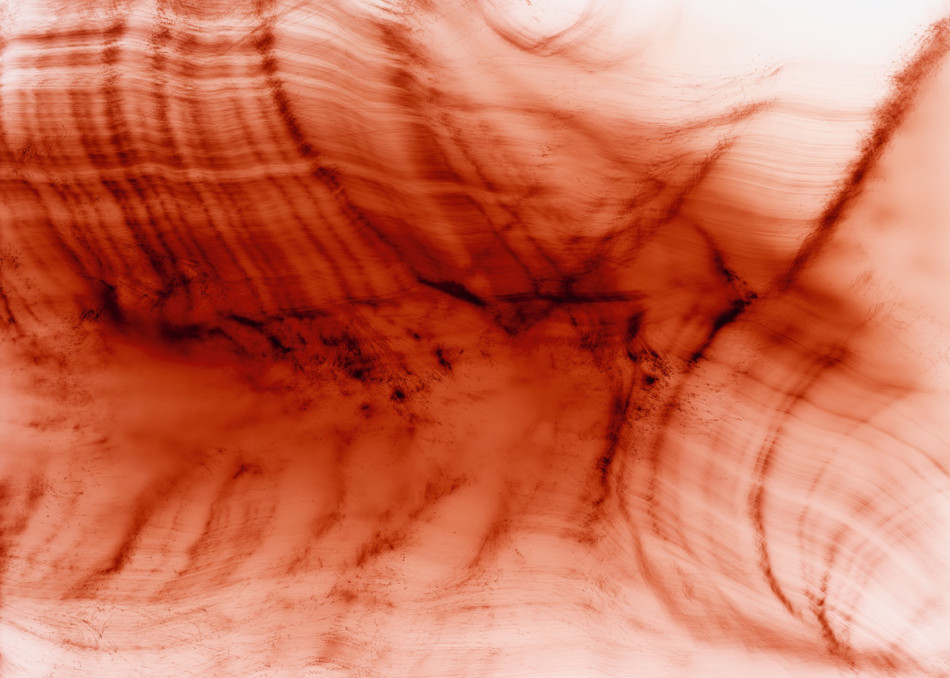 'He creates extraordinary sculptural forms in photographic paper, then by photographing them returns them to the accustomed flatness of that same medium. Photography's step from 'picture' to 'object' is best demonstrated in the works from the "Lighter" Series (2005–8).' 1
Compertz also highlighted Georg Baselitz and his change in style.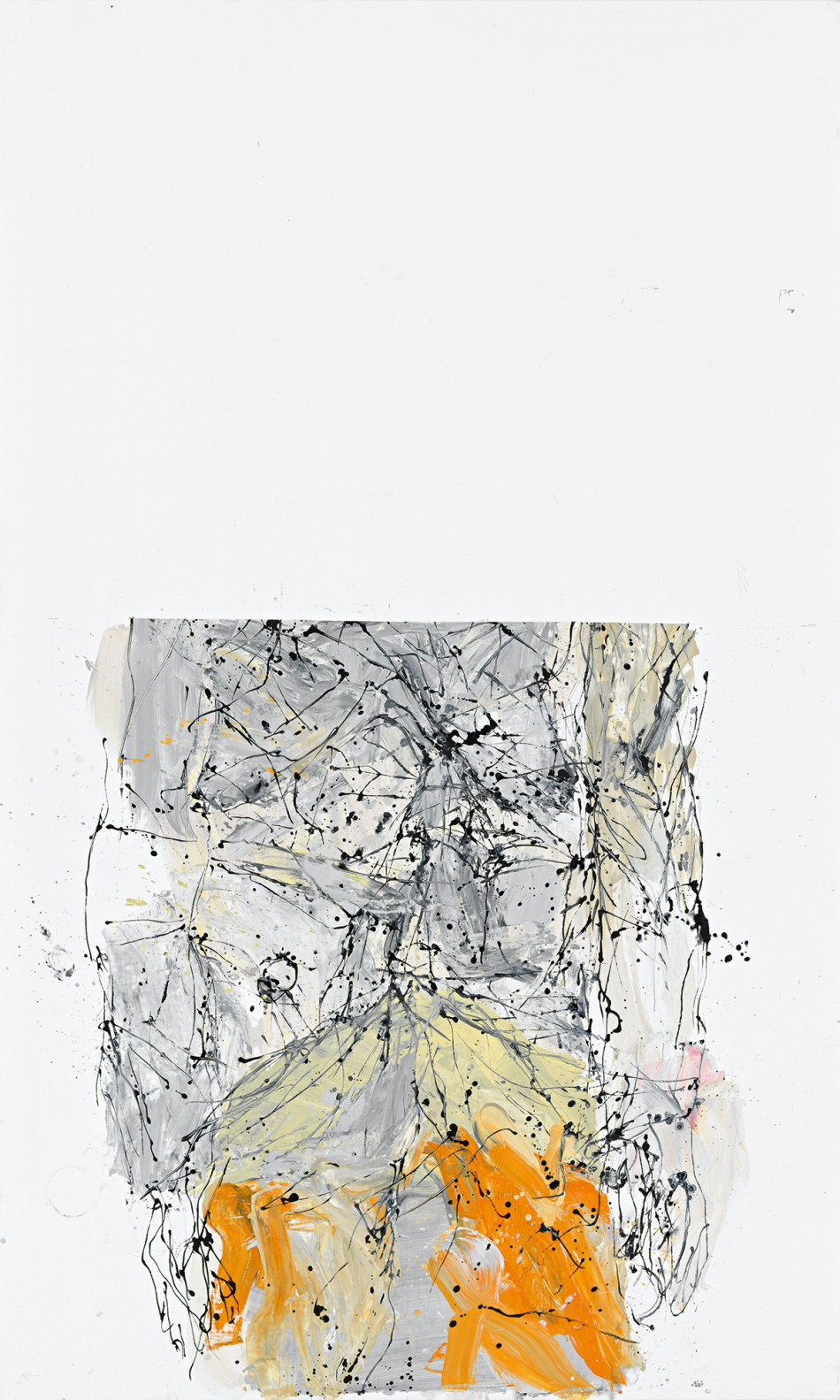 Georg Baselitz Hon RA, In London Schritt für Schritt (In London step by step).  Oil. 304 x 184 cm. Photo Jochen Littkemann, Berlin.
Poverty
Jonathan Jones writing in the Guardian today poses a good question, where are the poor in art today?
http://www.theguardian.com/artanddesign/jonathanjonesblog/2014/dec/30/art-and-poverty-where-are-poor-in-art-today?CMP=EMCNEWEML6619I2
Thought for the day.
Itchiku Kubota
I found this artist whilst searching out Kubota the performance artist of the 1960s, as part of VL4.
A Japanese textile artist who uses a 16th century process to embellish silk
http://www.thekubotacollection.com/en/artist-and-technique/how-are-kimono-made
Peter Paul Ruebens
Waldemar Januszczak introduced Rubens: An Extra Large Story on BBC2.  WJ's knowledge and enthusiasm for the Flemish baroque artist was compelling viewing.
The descent from the Cross
Not a painter or style that I am likely to be influenced by, but I do admire his technical ability and the huge body of work he appears to have produced.
1.Lauren Hinkson, Wolfgang Tillmans: Lighter 46, 2008 Guggenheim Collection.